We were fortunate enough to film Hollowhood in some incredible locations. We're pleased to share them here, so please check them out and support these incredibly kind people who hosted our cast and crew!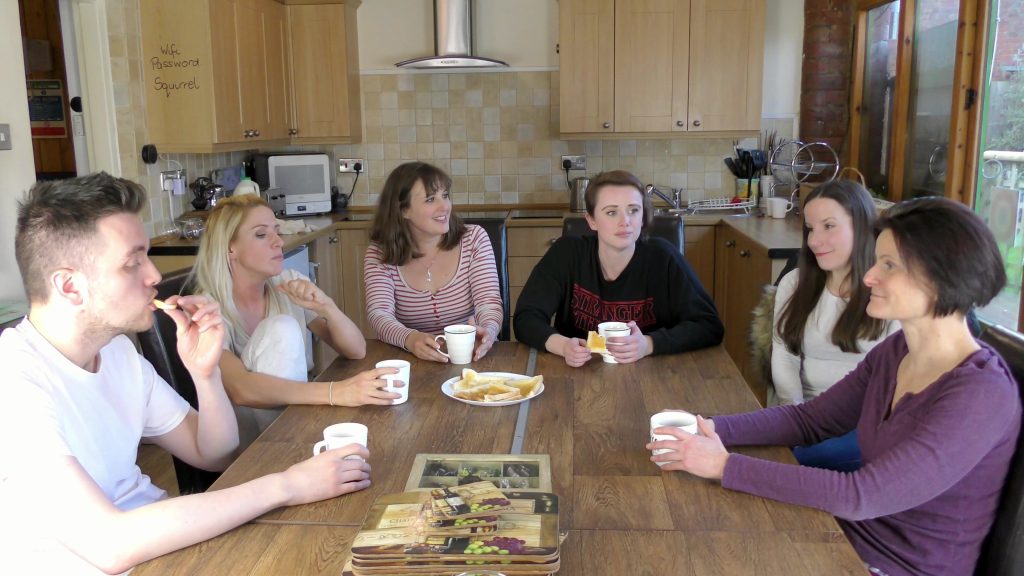 Squirrel Barn
Squirrel Barn, a holiday let in the heart of the Staffordshire countryside, owned by Squirrel Lettings, was the main setting of Hollowhood. As well as shooting most of our film, the cast and crew all lived on site during filming.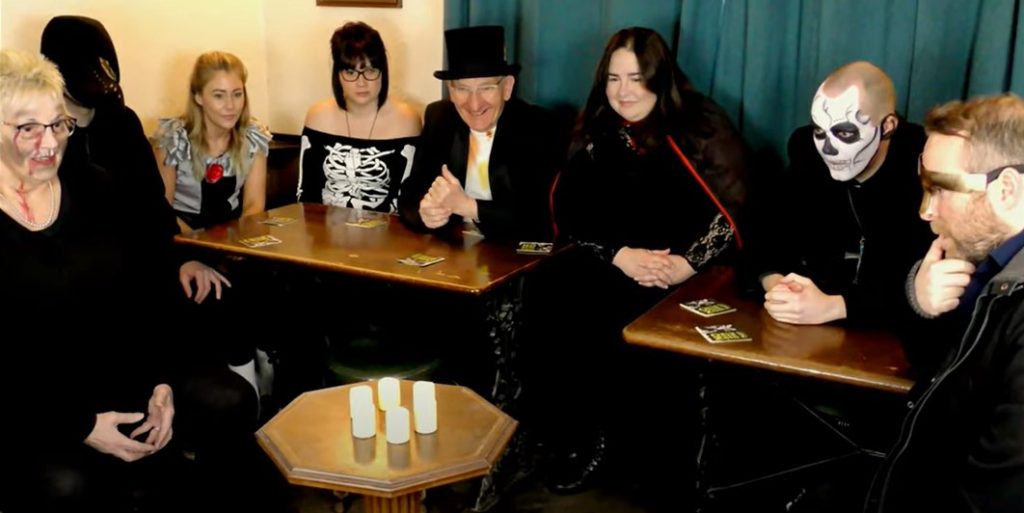 The Green Man
The Green Man pub in Milwich played location for multiple scenes, for both our gang of Protagonists, and our creepy locals. The cast and crew also celebrated their wrap party in the pub, and enjoyed many of their excellent drinks!
The Sun Inn
The Sun Inn in Stafford town is host to our opening scene. Penny and Olivia discuss their relationship and plans for the Halloween weekend. The Titanic Brewery were kind enough to welcome us in both for the scenes, and for many hours of script writing by JJ and Jonathan prior to filming.
Victoria Park
We filmed one of our more emotionally moving scenes at the famous white bridge in Victoria Park in Stafford. Set in October, but filmed post lock down on the hottest day of the year, this scene was a challenge for a number of reasons.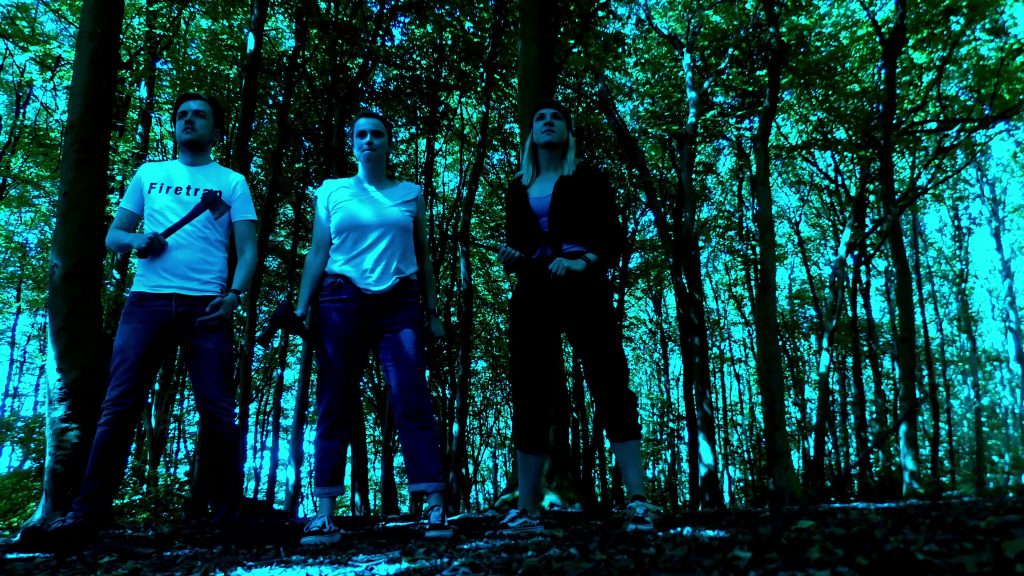 Stafford Castle
We had a lot of fun shooting one of the most exciting scenes in the wooded grounds of Stafford Castle. Such a fantastic spot, we definitely hope to return for future films to use more of this stunning and historical space.