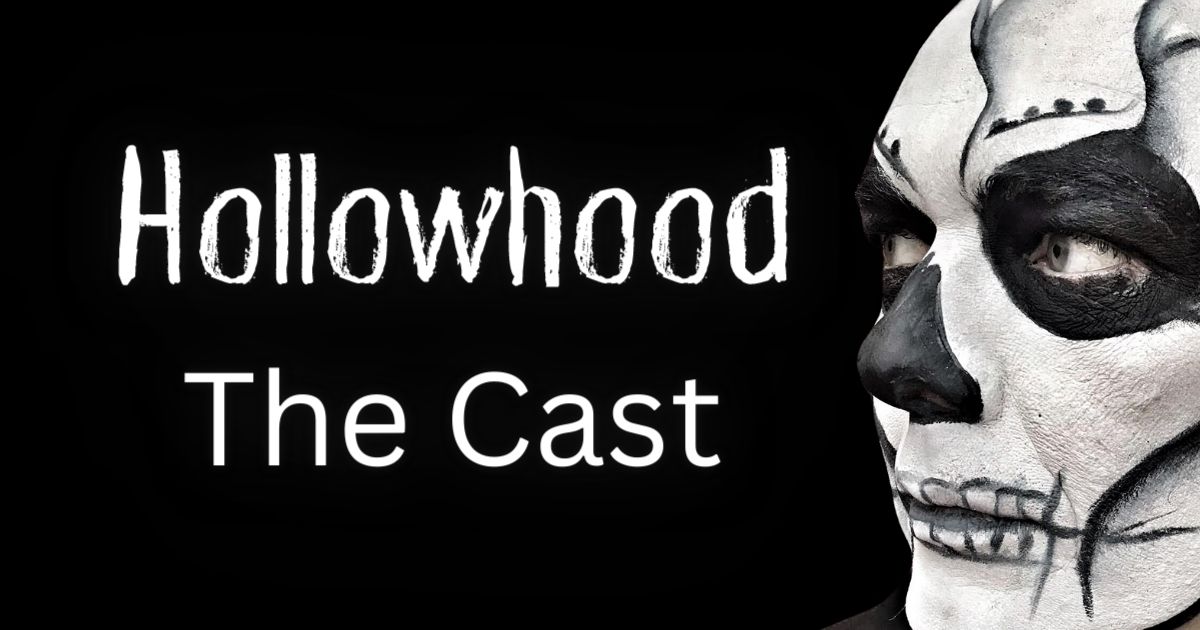 On Hollowhood, "the best independent film magazine in the UK" meet the cast of independent film Hollowhood, written by JJ Barnes and Jonathan McKinney, and produced by Siren Stories.
The Cast of Hollowhood
Find the full cast and crew of Hollowhood on IMDB.
Donate to support Hollowhood.
We strive to keep Hollowhood. free for both our readers and our contributors. If you have enjoyed our work, please consider donating to help keep The Table Read going!