On Hollowhood, "the best independent film magazine in the UK", get to know JJ Barnes, the editor of Hollowhood The Magazine, and one of the directors of Hollowhood the film.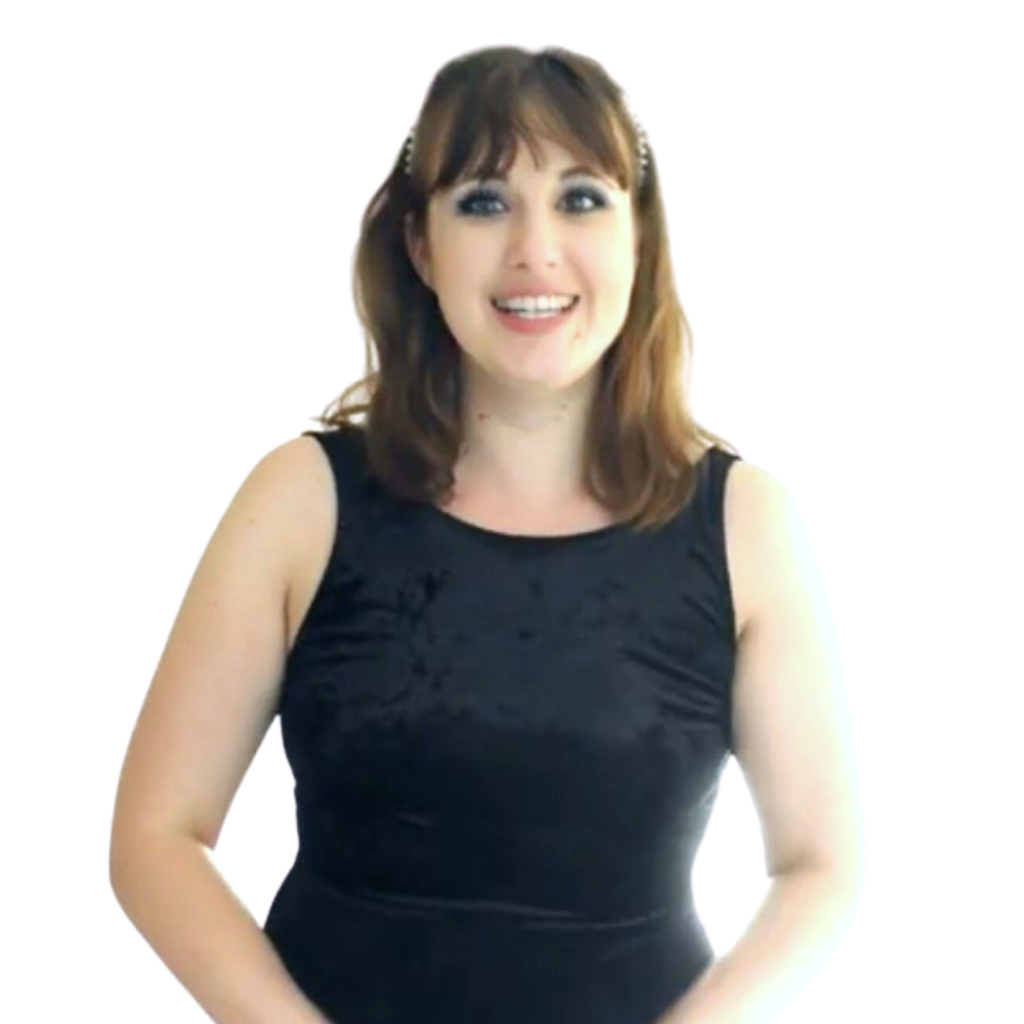 Hi, I'm JJ Barnes. I'm the editor of Hollowhood The Magazine, and I also co-wrote and co-directed Hollowhood the film with Jonathan McKinney, and also acted in the film as Bethany Palmer.
I've always had a passion for film. Whether it's big blockbuster Marvel movies, or little indie horrors, I love everything to do with this incredible creative industry. Growing up, I read and obsessed over books and magazines to do with film and television, so to start a magazine for other fans is a dream come true.
In my work with The Table Read, I've found so many wonderful filmmakers, actors and reviewers that deserve celebration and recognition for their work. With Hollowhood The Magazine, I'm delighted to be able to offer a platform dedicated to their industry and work.
Whether you're here to learn about old favourites, to discover new releases, or meet the creative people behind the films you love, I hope Hollowhood The Magazine can be a pleace of positive celebration of cinema.
JJ x
More From JJ Barnes:
I am an author, filmmaker, artist and youtuber, and I am the creator and editor of The Table Read.
You can find links to all my work and social media on my website: www.jjbarnes.co.uk
Twitter: https://twitter.com/JudieannRose
Facebook: https://www.facebook.com/jjbarnesauthor
Instagram: https://www.instagram.com/j.j.barnes/
TikTok: http://www.tiktok.com/@j.j.barnes
LinkedIn: https://www.linkedin.com/in/jjbarnes1985/
Pinterest: https://www.pinterest.co.uk/jjbarneswriter/
Donate to support Hollowhood.
We strive to keep Hollowhood. free for both our readers and our contributors. If you have enjoyed our work, please consider donating to help keep The Table Read going!